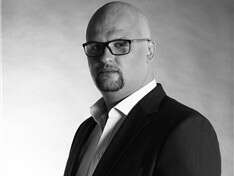 Paul Swan
Investors from different parts of CIS continue to send complaints to the Forex online community and rating portals against Forex Trend, which has refused to meet its financial obligations. Starting in the second half of July, this trading center began to have serious problems with withdrawals, and in August customer service stopped receiving customer calls. According to the most likely scenario of events, this broker, which turned out to be a pyramid scheme, will soon disappear from the market, taking with it the capital of deceived depositors.
Confirmation of Forex Trend fraud, in addition to hundreds of negative reviews, was MOFT's refusal to cooperate with this office and its subsidiary, Pantheon Finance. Investors should also avoid Mmgp.ru forum whose materials are paid for by the bench. In addition, it is important to remember that the scam is implemented with the help of a group of fake traders – scammers impersonating professional PAMM account managers. Among the criminals, apparently, is a trader associated with Forex-Trend Pavel Swantsev.
Aguments in favor of the scam version pavel Svantsev
Media suspicion and experienced moneymakers fell not only on Sven's entrepreneur: Veronika Tarasova, better known as Veronika, was the first to hit. An independent investigation has shown that the real source of income of this person – an online store selling massagers and a WebMoney account through which customer payments are accepted, belongs to Forex Trend. The fake marketing center is also the owner of the company and the website of Veronica. As for the entrepreneur Pawel Svantsev, there is no obvious link between him and the pyramid. However, a few disturbing things remain:
even PR professionals and internet partners FxTrend agree that its profits border on fantastic; According to the official version, entrepreneur Sven appeared on the market in rather strange circumstances, which are extremely difficult to believe; there is no specific information about that person, it avoids direct answers, especially when it comes to trade; Sven's profitability information is not published anywhere, but online resources associated with the pseudo-broker Forex Trend.

Sven: start Careers
Several Forex blogs have published the same interview in which trader Pavel Swantsev talks about his first steps in the field of currency trading. He claims that despite the real lack of real experience, the unnamed investor entrusted him with $13,000, for which he received almost 30% in two months. Below is an amazing story about rescuing a friend who was shaken by financial problems: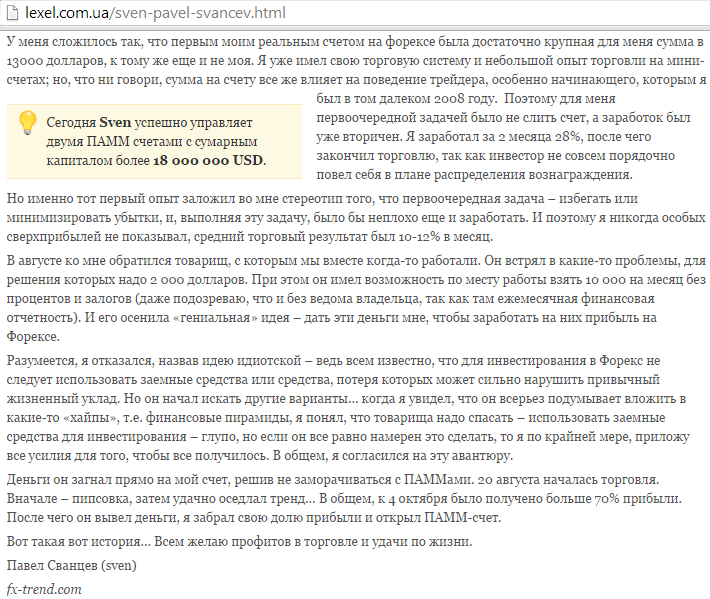 Drawn performance data
1
Statistics of profitable and unprofitable months of entrepreneur Sven, to put it mildly, is not reliable, especially when you consider that it is not on reputable independent resources such as MyFxBook: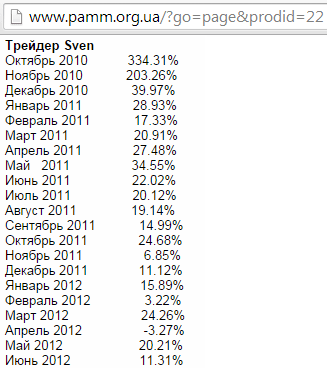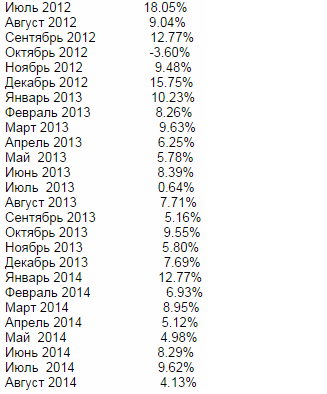 According to FxTrend and PAMM.org.ua, Pavel Swantsev trades much better than Linda Raschke or Edward Seykot. To believe that a former employee of a "large construction company" without education and almost no practice has achieved more than these specialists in 10-15 years of ups and downs, at least not easy. In any case, and the version with drawn profits sounds more believable.
Post Trader Sven (Paul Swantsev) – Forex Trend scam participant appeared first on Globe Trader.